Cape San Blas Beach Activities
Explore our amazing beaches and feel like you have them all to yourself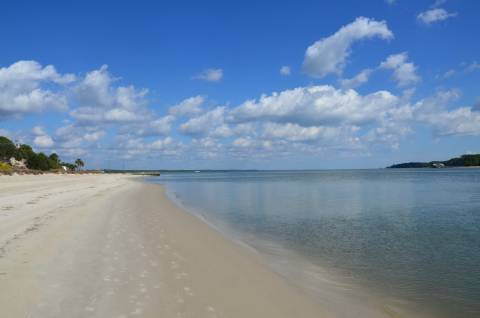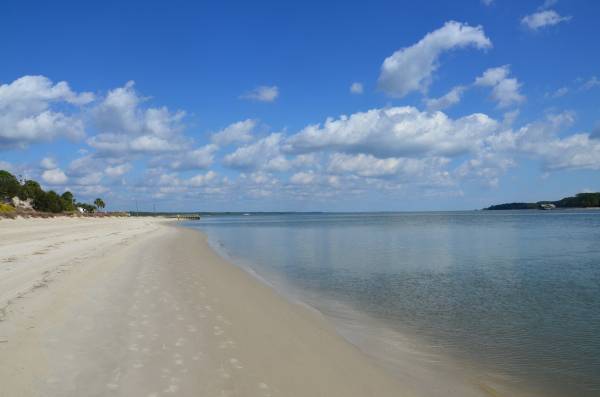 In Cape San Blas, our "peninsula of playtime pursuits", it's all about the water, be it the Gulf or the Bay. Almost anything you can think of having to do with a beach, there's a good chance you can do it on one side of Cape San Blas or the other.
On the Gulf side there's swimming, of course, and you can do so without fear or trepidation. Or if it's a leisurely stroll you want, we have many-a-mile of white sandy beach to offer. Of course you can throw a line or cast a net into the water and, who knows, perhaps a trophy awaits. "Go fly a kite!" You can do that here, too. Shelling is also a popular activity for folks of all ages, as is the constructing of sand castles. And trust us when we say that kids absolutely love it here! 
Paddle boarders, canoeists and kayakers are often seen plying the waters close to shore. And these crafts, along with a wide variety of other beach related gear, are available to rent at a number of places in the area.
As far as the St Joseph's Bay side of the Cape is concerned, wildlife, both above and below the water, is the overriding theme. The Bay teems with dolphins, turtles, scallops, seahorses, rays and many other fish species. And above it all there are numerous species of shore birds and wading birds and we boast the most productive shorebird nesting beach on Florida's panhandle. Migratory birds and birds of prey also live or spend time here during their migration north and south.
Some folks love to casually stroll in the shallow and clear waters of the bay, stopping every so often to pick up an interesting shell or two. Further from shore, where the waters of the protected bay are typically calm, snorkeling, kayaking and paddle boarding are popular activities.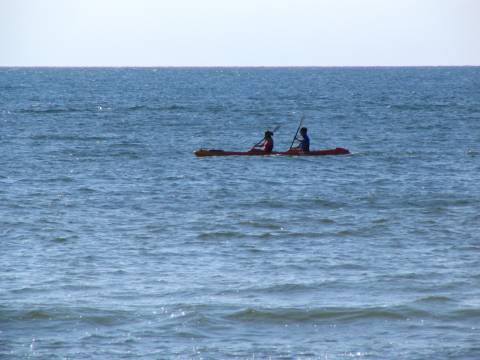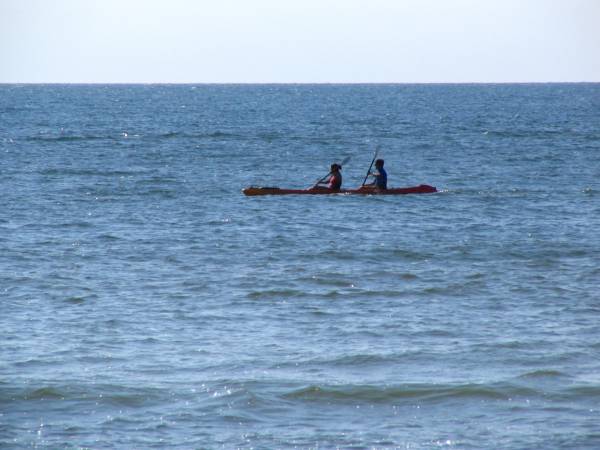 Cape San Blas Beach Gear Rentals
Rent or buy all of the fun toys to make the most of your time in Cape San Blas.
Happy Ours
775 Cape San Blas Road
Port St. Joe, FL 32456
(850) 229-1991
Scallop Cove
4306 Cape San Blas Road
Cape San Blas, FL 32456
(850) 227-1573