Cape San Blas Fishing - What Are The Best Seasons For Fishing In The Cape?
Cape San Blas is a dream location for fishing in Florida. Not only is there a plethora of saltwater and freshwater fish to catch, but you're also able to fish the Cape all year long!
To help plan your ideal vacation in Cape San Blas, we've listed everything you'll need to know about fishing here in each season. Also, be sure to download this free Gulf County Florida guide on the various fish species found around the area.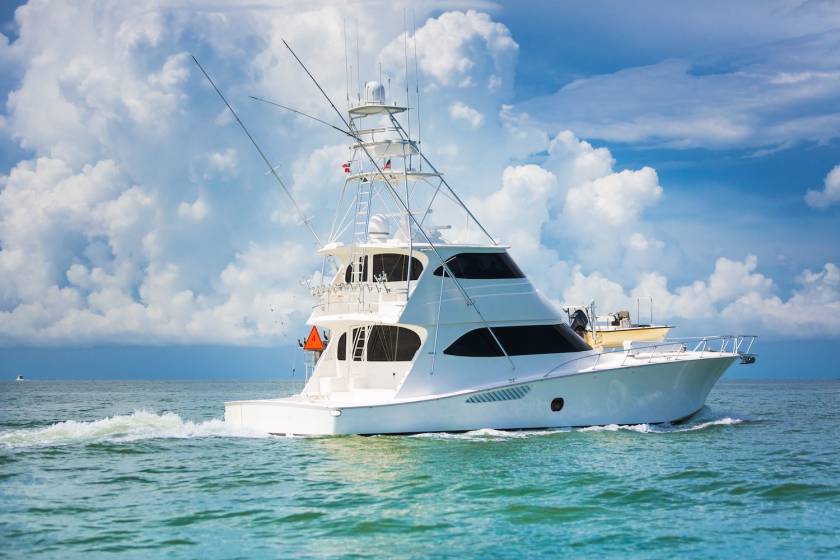 Seasons
Spring (March - May)
Average Temperatures: 76°F / 60°F
Average Water Temperature: 71°F
As the fresh spring air and water temperatures start to rise, so too does the amount of fish species moving into Cape San Blas. Early to mid spring sees the arrival of Spanish and King Mackerel, Cobia, and Flounder. By late spring, there's opportunity to catch Tripletail on light tackle as well as Mahi-Mahi and Mackerel nearshore through recreational trolling.
Although spring sees more tourists and fellow anglers than other seasons, it's for good reason since the chances of landing big catches greatly increases! Check out our Cape San Blas Fishing & Boating page to find contact information for boat rentals and charter services in the Cape so you can join in on the fun!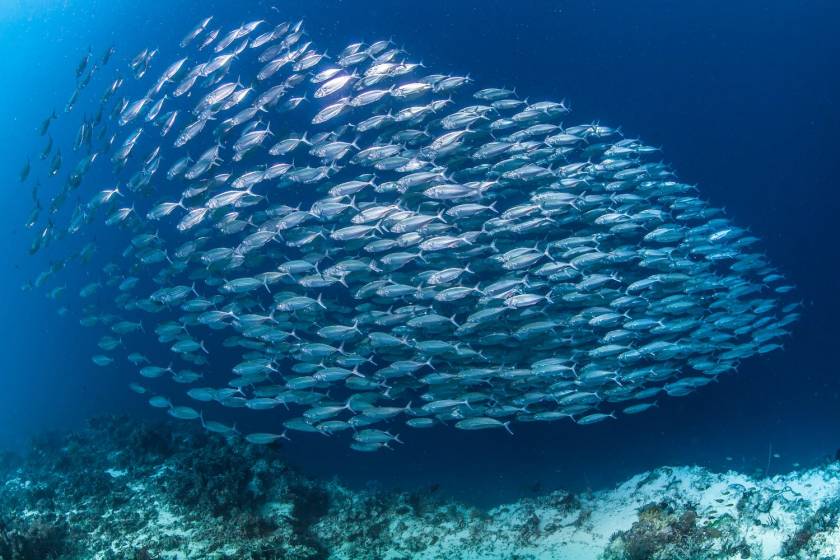 Summer (June - August)
Average Temperatures: 88°F / 74°F
Average Water Temperature: 84°F
Summer brings exceptional fishing opportunities along with its higher temperatures. A highlight during this time is the MBARA Kingfish Tournament, an annual competition in late August which fundraises for the building of artificial reefs. The tournament has two divisions, recreational and professional/master, and is a must-do event for all fishing enthusiasts visiting the Cape during summer.
In addition to the catches available in mid to late spring, summer is peak scallop season in Cape San Blas. If you're interested in collecting a few yourself, then be sure to check out our guide to Scallop Season in Cape San Blas.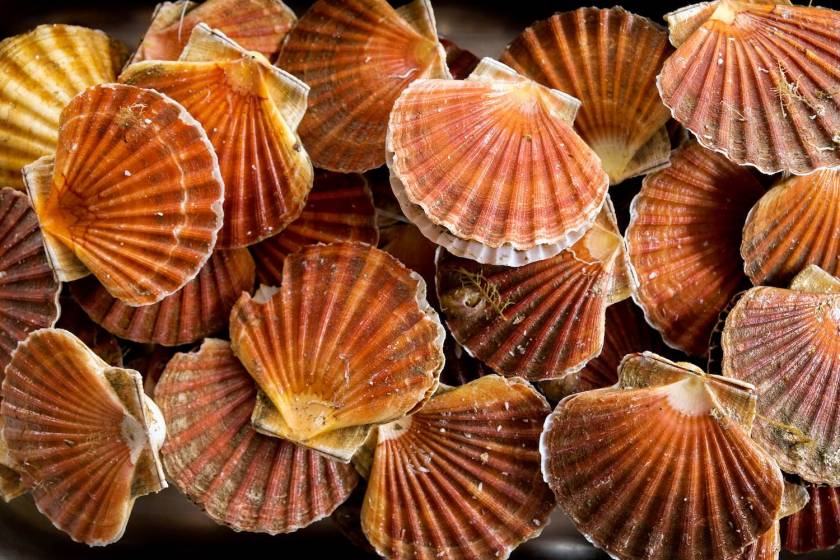 Fall (September - November)
Average Temperatures: 80°F / 62°F
Average Water Temperature: 78°F
Though the weather and waters start to cool in fall, the Cape San Blas fishing game remains strong and lively! Along with the final stretch of scallop season, you can head offshore to find Mahi-Mahi, Amberjack and more.
From mid to late fall, inshore fishing is the way to go. Redfish and Speckled Trout peak at this time, and you can also find Flounder, Black Drum, Sheepshead and a few other species through November.
As for events, the season kicks off with the annual Florida Scallop, Music & Arts Festival over Labor Day weekend at George Core Park in Port St. Joe. Also, in November the neighboring town of Apalachicola hosts the annual Florida Seafood Festival. Both events are great to catch some phenomenal sea cuisine along with great live music and art exhibits.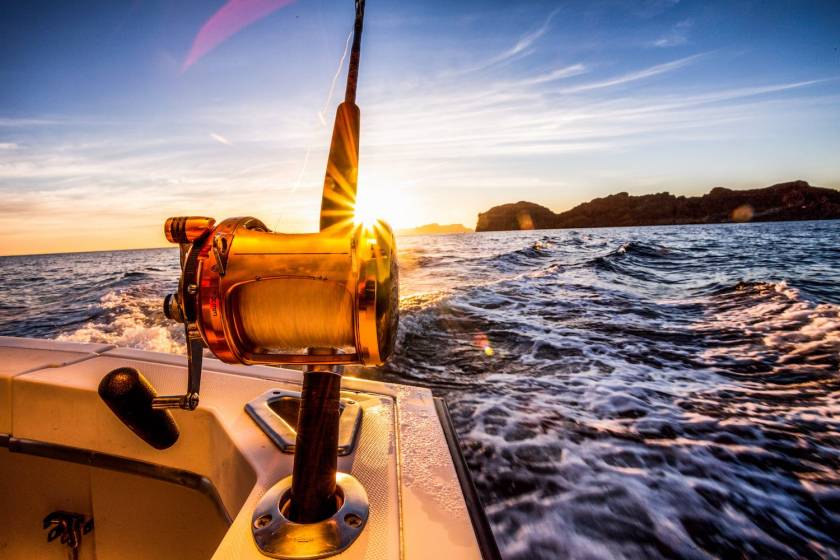 Winter (December - February)
Average Temperatures: 65°F / 46°F
Average Water Temperature: 64°F
Although some charters shut down during December and January due to low tourism, there is still plenty of fish to be found by the keen angler. Plus, if you're the kind of fisherperson who prefers wide open waters free from competition, then this could be the perfect season for you.
Throughout winter, you'll find plenty of Redfish, Speckled Trout, and Sheepshead ripe for the catching inshore. No matter the time of year, there's always a place to cast a line and reel in a great catch in Cape San Blas. For an even more precise month-by-month breakdown of Cape San Blas fishing, be sure to look through Fishing Booker's Report Calendar.
Looking for a Place to Stay in Cape San Blas, Fl
Lastly, at the end of a long fishing day you'll need a comfortable home base to come back to for a little R&R. Relax and unwind with our captivating array of Cape San Blas rentals. Explore our handpicked selection of vacation homes, thoughtfully curated to accommodate any group seeking a remarkable stay in the charming Cape San Blas area. Prepare to be captivated by the sheer opulence and comfort of these exquisite accommodations, where every detail has been meticulously chosen to ensure an unforgettable experience.