Top 5 Reasons To Visit Cape San Blas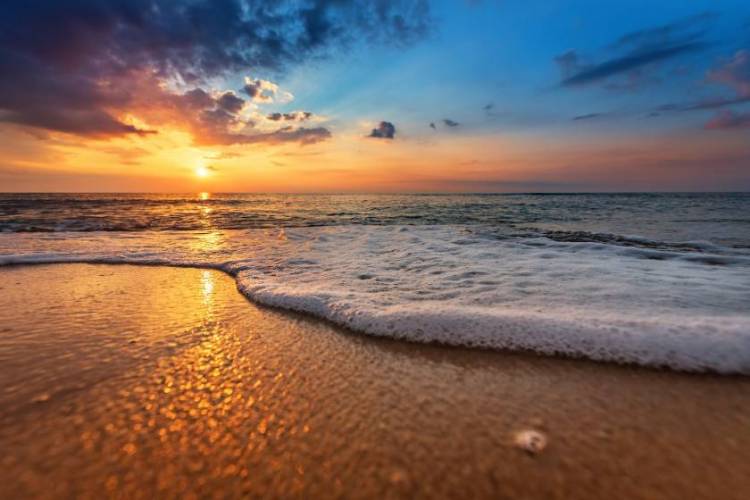 Cape San Blas along Florida's "Forgotten Coast" needs to be on your list of must-visit vacation destinations. This slice of tropical heaven has a tremendous amount to offer for travelers, and those who visit always leave with plenty of gratifying memories lingering in their heads well-after their trip ends. So, without further adieu, here are the top 5 reasons to visit Cape San Blas.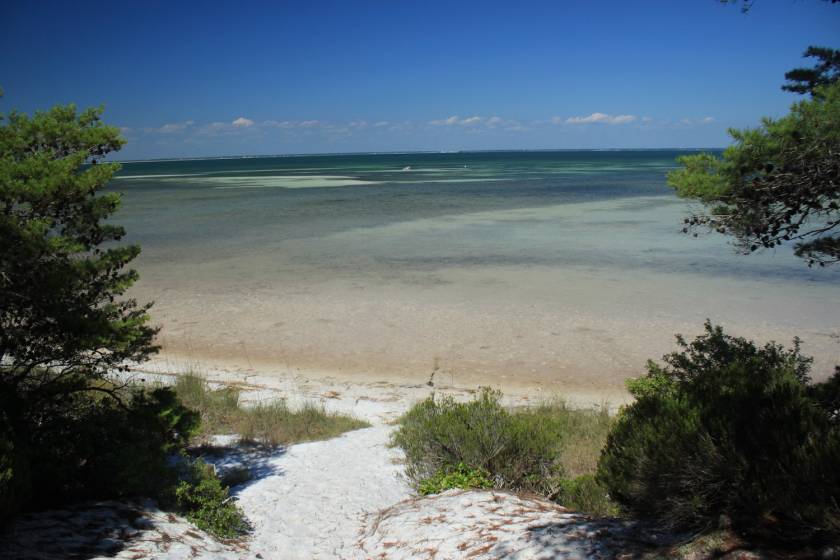 1. St. Joseph Peninsula State Park
With miles of captivating coastline and pristine wilderness areas surrounding it, Cape San Blas more than earns its salt as a beautiful coastal destination. Of course, the main must-see wilderness area at the Cape is the T.H. Stone Memorial St. Joseph Peninsula State Park.
In addition to 10 miles of gorgeous white sandy beaches, this state park features several enchanting hikes through an unspoiled Florida coastal ecosystem. Here you will not only find stunning natural scenery, but you can also come across wildlife such as bobcats, otters, sea turtles, and several species of coastal birds.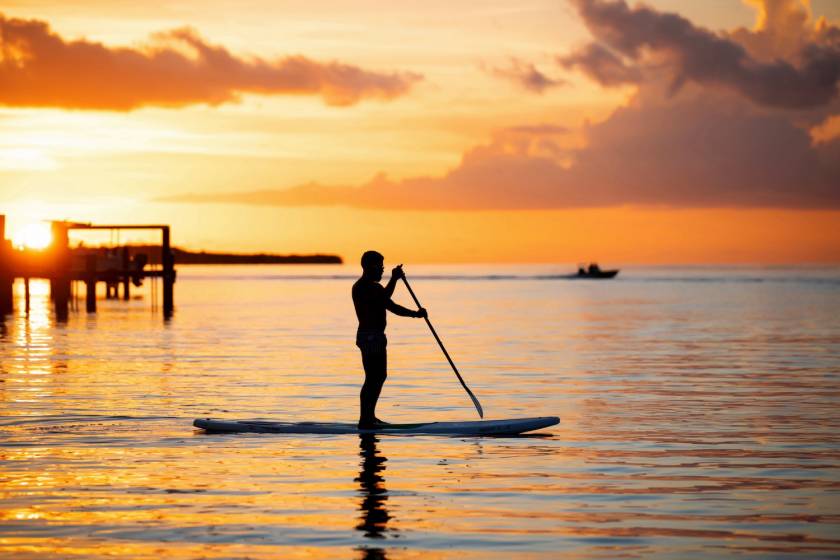 2. Fantastic Water Activities
Seeing as it's a tropical paradise, Cape San Blas also provides a ton of awesome water activities to try out! On calm days, taking a stan- up paddleboard (SUP) or kayak rental out on the flat water is a fun and tranquil activity. The St. Joseph Bay is a great spot for either kayaking or SUPing, and the nearby Dead Lakes is a gorgeous spot to spend the day kayaking.
Additionally, Cape San Blas offers some beautiful scuba diving and snorkeling sites. Head out with outfitters like Daly's Dock to explore the many shipwrecks and artificial reefs that are teeming with tropical marine life like sharks, rays, sea turtles, and much more!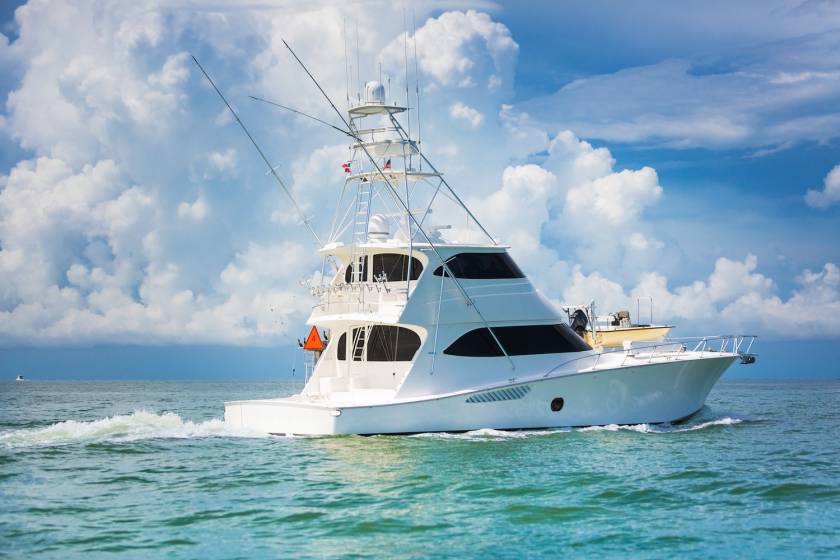 3. Bountiful Fishing Opportunities
Anglers and all fishing enthusiasts will rejoice upon arriving in Cape San Blas. The year-round fishing scene in and around the Cape is second-to-none as you can fish offshore, inshore, and in freshwater here. Among the most popular game to catch throughout the year is redfish, flounder, mackerel, and mahi-mahi. Talk with the boat captain from your fishing charter to figure out what the best catch of the season is during your trip.
In addition to the angling opportunities, Cape San Blas has a fantastic scalloping season! Cape San Blas is known for its scallops, and you can book scalloping trips with outfitters like Happy Ours Kayak to catch your own. 
4. Delicious Seafood Restaurants
Naturally, with great fishing comes great seafood restaurants in Cape San Blas! The fresh seafood available here is some of the best you'll find in all of Florida, and you can enjoy it at any budget level. Here are three of our favorite go-to seafood restaurants on the Cape or in the surrounding area:
St Joe Shrimp Company: Serving some of the finest seafood on the Gulf Coast since 1975. You'll find everything from friend fish, shrimp and oysters, to low country boil, and daily specials. Round out your meal with a side of hushpuppies, and key lime pie for desert, and you'll be happy as a clam!
Shipwreck Raw Bar: A great dining option for breakfast, lunch, or dinner in nearby Port St Joe! Shipwreck has an extensive menu of tasty seafood for all meals of the day, and everyone in the family will easily find something to enjoy. Plus, kids will love the restaurant's rustic pirate atmosphere.
Longbill's: This ocean to table restaurant prides themselves on cooking some of the freshest seafood around, in a fun, family-friendly atmosphere. Our team is loving this new restaurant, in the space formerly occupied by Toucan's.
Krazyfish Grille: Although the atmosphere here is slightly crazy, the food and beverage options at this locals' favorite spot are nothing but crazy good! The meals prepared at Krazyfish are made from fresh-caught and locally sourced ingredients that will have you coming back again and again! This is another great Port St Joe restaurant, about a 15 min drive from the Cape.
That's just a taste of the tasty seafood offerings available in Cape San Blas, so be sure to check out our dining options page for even more delicious destinations.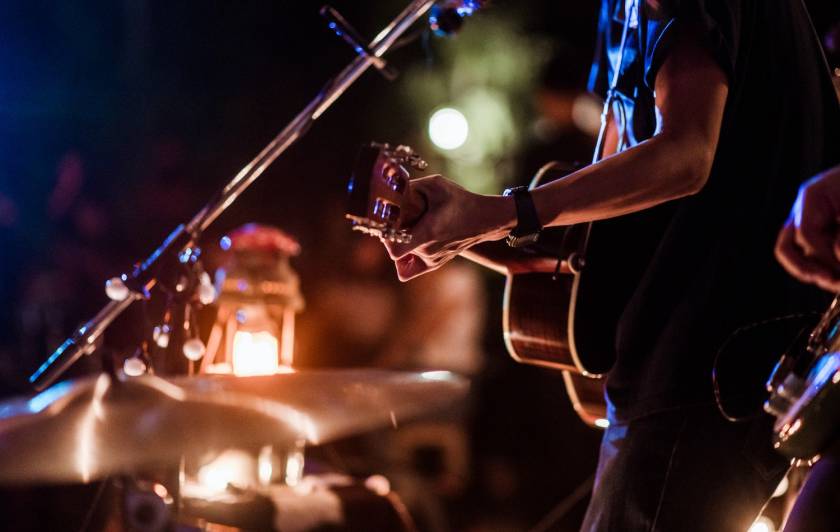 5. Exciting Community Events
Looking to get to know the local culture? Cape San Blas has several exciting local events that are a blast to check out and take part in. If you're a fisherman, then you'll love the MBARA Kingfish Tournament that takes place every August. The tournament raises money for maintaining the area's artificial reefs, and has both professional and recreational divisions so anglers of all experience levels can enter.
For those that'd rather enjoy the seafood than catch it, there's also the Port. St Joe Scallop Festival in September, and the Annual Florida Seafood Festival in November. In addition to the seafood offerings, both festivals host live music and other fun mini events such as 5k runs and art exhibits.
 Start Planning your Getaway to the Forgotten Coast
Escape to the captivating beauty of Cape San Blas, your ultimate vacation destination. With its irresistible charm and a myriad of attractions, this hidden gem is calling your name. Discover more inspiration and insider tips in our comprehensive Area Guide, igniting your wanderlust to new heights. Make your trip truly unforgettable by choosing a Coastal Joe Vacation Rental, offering the perfect home away from home. Explore our exquisite selection of Cape San Blas vacation rentals, handpicked to ensure an extraordinary experience on the stunning Forgotten Coast. Start planning your dream vacation now and unlock a world of coastal bliss.