Guide to Visiting St. Joseph Peninsula State Park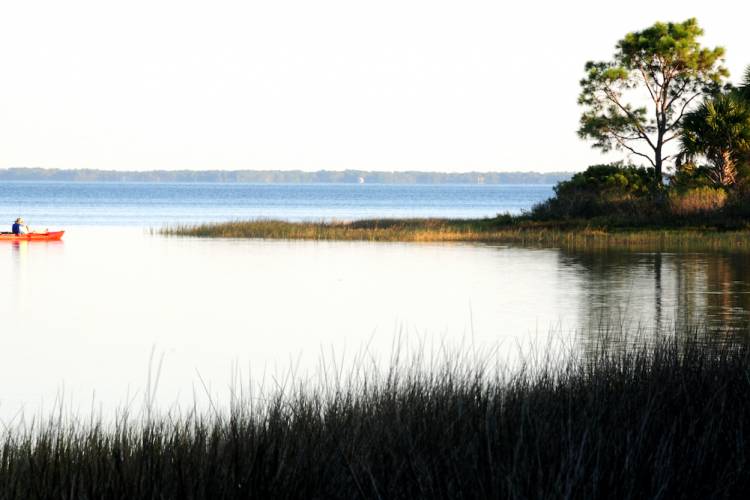 Planning your escape to Cape San Blas means more than just a vacation by the ocean. You get to enjoy all of the natural beauty of the surrounding area including the nearby state parks. A must-visit area is the T.H. Stone Memorial St. Joseph Peninsula State Park. With lots of beautiful wildlife to observe and many quaint natural features of the local ecosystem, this park is a very enjoyable way to switch up your routine from sitting on the beach all day. 
Stretching more than 20 miles into the Gulf, the St. Jospeh Peninsula State Park offers many fun outdoor activities for you and your family to explore. With wildlife observing, kayaking, hiking, and so much more, you're sure to enjoy your time in and around the park. The park is easily accessible from many of our wonderful Cape San Blas vacation rentals as well! Here is a quick guide to getting the most out of the St. Joseph Peninsula State Park. 
Fascinating Wildlife Habitat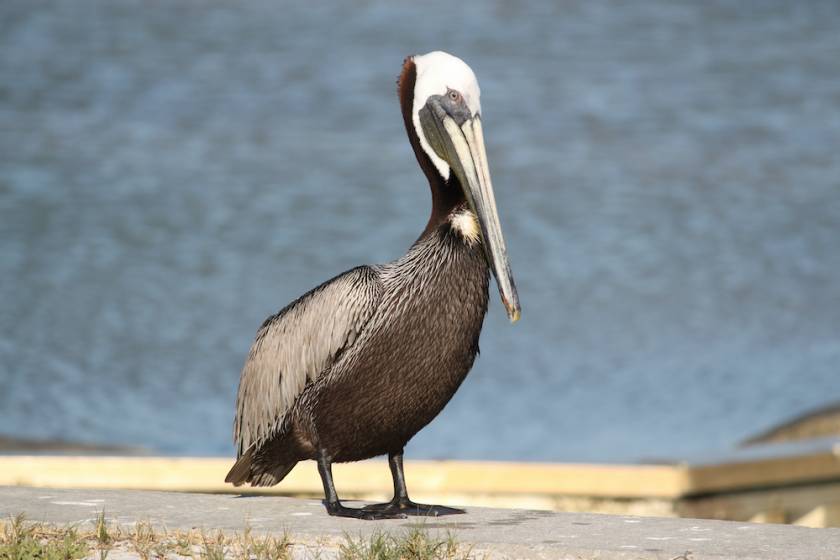 The St. Joseph Peninsula State Park is a vitally important habitat for many local species including more than 240 species of birds. If you enjoy bird watching, the park provides some of the best watching opportunities in Florida with its very diverse ecosystem. You'll also be able to snap some photos of other types of animals as well. With more than 2,700 acres, the park is home to many local animals such as three species of sea turtles, two remaining endangered species of St. Andrews beach mouse, and scallops in the waters around the park. 
If you're fascinated by wildlife, this park is a must-visit during your time on Cape San Blas. There are trails that can take you throughout the park and more than 20 miles of beaches to walk along and see what you can spot.
Activities the Natural Way
The park is full of sugar-white beaches that have often been named among the best in the United States so it's perfect for any type of beach activity without the high-rise structures all around you. St. Joseph Peninsula State Park offers access to peaceful sunbathing, snorkeling, and swimming since there are no major complexes anywhere in the park. Rent a kayak and explore the open waters of the St. Joseph Bay Aquatic Reserve to see the marine wildlife and just take in the quaint, natural views around you. 
If you enjoy fishing, consider this park one of your top options for fishing as well. At only $6 per car to get into the park, you can utilize the public boat launch to put you right in the middle of more than 73,000 acres of some of the best fishing in all of Florida. Fish from your boat and kayak or from the shore. Whatever you choose to do, you'll be able to catch species such as flounder, spotted seatrout, and red drum. There is even a chance you might see a sting ray or two when you're fishing from the shore! 
Beyond that you can enjoy biking, shelling, hiking, picnicking, and so much more! 
Secure Your Pass and Your Port St. Joe Vacation Rental Ahead of Time and Start Exploring!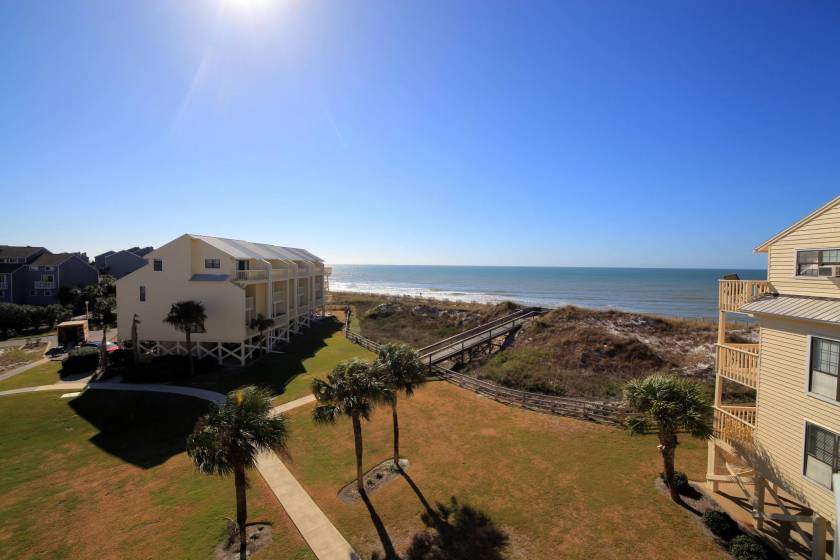 Coastal Joe Vacation Rentals offers more than 10 properties directly next to the St. Joseph Peninsula State Park. With as much as there is to see and do, you'll want to have that easy access for your next visit. The park can also fill up pretty quickly so a quick tip is to not only secure your Port St. Joe vacation rental early but secure your park pass as well by going here.
Plan The Perfect Getaway
Embark on a delightful vacation experience with our captivating collection of Cape San Blas Rentals. Immerse yourself in the beauty of this coastal paradise while enjoying the convenience of our condos located in close proximity to the park. Prepare your taste buds for culinary adventures with fully-equipped kitchens that make picnic preparations a breeze. Imagine the joy of lounging by the community pool or stepping directly onto the beach from your rental. Browse through our enticing selection of featured properties or explore our full range of vacation rentals to find the perfect Cape San Blas getaway that will exceed your every expectation. Don't miss out on creating unforgettable memories - book your dream vacation now!
Check out some of the vacation rentals we offer near St Joseph Peninsula State Park!