Labor Day in Cape San Blas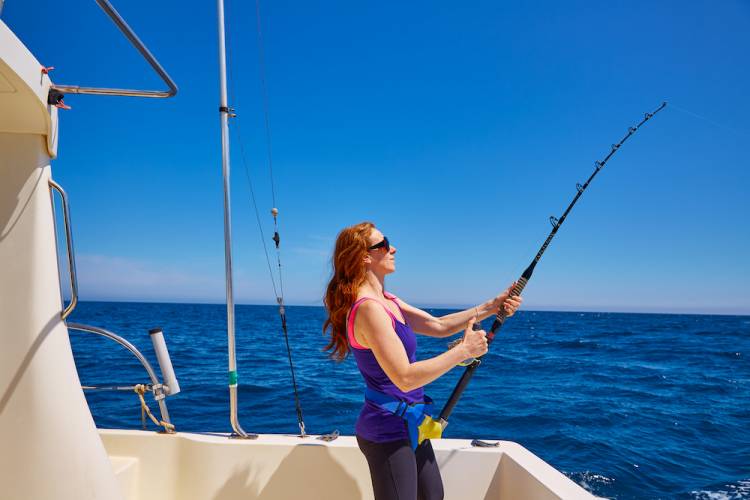 Cape San Blas is the perfect place for a Labor Day weekend getaway, before you get too bogged down with school and other family obligations. Fill up your long weekend with exciting, water-filled activities that the whole family can enjoy. Learn more about what amazing things are going on in and around Cape San Blas over the long weekend below. 
Weather
The weather in Cape San Blas over the Labor Day weekend is truly perfect. It's not too hot or too cold. The temperatures can reach an average high of 86 degrees through the month of September. The lows average about 72 degrees, so a night stargazing on the beach is perfectly comfortable.
The perfect fall temperatures have an amazing impact on the water temperature. The water temperature in Cape San Blas can range from the high 70s to the low 80s, the perfect range to enjoy some end-of-summer water activities. 
Scallop Season
Scallop season on Florida's beautiful forgotten coast runs through August through September 24th. Hunting for Scallops is one of the many reasons people come and visit us down here year after year. This is a fun snorkeling activity for the whole family to participate in if they are good swimmers. Scallops live about 4 to 8 feet below the water level in sea-grass beds so you will have to dive a little bit to find them. 
Learn more about how to prepare for Scallop Season. 
Not interested in going snorkeling for your dinner? Don't worry, the Florida Scallop, Music, and Arts Festival is the perfect place to enjoy some of the best local seafood while enjoying local music artists and vendors. This event happens every year over Labor Day weekend at George Core Park in Port St. Joe. This year the event will take place on September 3rd and 4th starting at noon on both days. 
Tickets are required for this event. Tickets can be purchased before the event at the Gulf County Chamber of Commerce website, but tickets will be available at the gate. Children under the age of 12 are free. 
Fishing 
While fishing in Cape San Blas is perfect year-round, there is nothing like fishing in the fall. The early fall season is perfect for a last-minute offshore fishing trip. Heading offshore means a greater chance of finding Mahi-Mahi, Amberjack, and so much more. Inshore fishing also has a lot in store for fishermen. Fall inshore fishing brings Redfish, Speckled Trout, Flounder, Black Drum, Sheepshead, and a few other species. 
You may rent a boat with one of the amazing local boat rental places or you could go on a fishing charter to ensure that you are in the best place at sea for fishing. Before you go fishing, be sure you get a fishing license as they are required by the state of Florida for whoever wants to fish. 
Beach Activities
The beautiful white sandy beaches of Cape San Blas offer the perfect backdrop for your beach getaway. There are miles and miles of beaches available for you to adventure or just spend a day laying in the sand. You can take your kids shelling to find all the best seashells for their sandcastles. 
Just off the shore of the beach, you can find an array of people kayaking, paddleboarders, and canoers. There are plenty of places for you to rent or buy any of these fun beach toys if you don't have your own. 
Whatever you choose to do on your Cape San Blas Labor Day weekend adventure, you'll need a place to stay for a little R&R. Our luxury Cape San Blas vacation homes are ready to welcome you home after your long day on the water.