Fishing in Cape San Blas
Nestled along Florida's Gulf Coast, Cape San Blas beckons fishing enthusiasts with its pristine waters, thriving marine life, and vibrant fishing scene. Get ready to embark on unforgettable fishing adventures as we dive into the captivating world of fishing in Cape San Blas. This blog highlights two exciting tournaments and shares big news about the extended Gulf red snapper season in 2023.
Fishing in Cape San Blas and Thrilling Tournaments
First up is the Bayou Bash 2023 Inshore Fishing Tournament, taking place from May 5th, 5:00 PM EST, to May 6th, 9:00 PM EST. Located at the picturesque Salinas Park in Port St Joe, this tournament welcomes anglers of all levels. Target species include redfish, trout, and flounder, providing ample opportunities to showcase your angling skills and connect with fellow fishing enthusiasts. Prepare to immerse yourself in the vibrant fishing community of Cape San Blas and create unforgettable memories.
If you're seeking an adrenaline-fueled kingfish adventure, mark your calendars for July 29, 2023, and join the 27th Annual MBARA Kingfish Tournament. This prestigious event attracts anglers from far and wide, eager to test their skills and compete for the coveted kingfish champion title. With Cape San Blas as the backdrop, participants engage in an exhilarating battle with these powerful and acrobatic fish, showcasing their prowess on the water.
Unleash Your Inner Angler
Now, let's talk about the big news for the 2023 summer season: an extended Gulf red snapper recreational season. Governor Ron DeSantis has announced that Florida will enjoy a 70-day season, the longest since the state took over fish management. From June 16th to July 31st, anglers have ample time to reel in prized red snappers in Cape San Blas' crystal-clear waters. Prepare your fishing gear, soak up the warm Florida sun, and get ready for an extraordinary snapper season.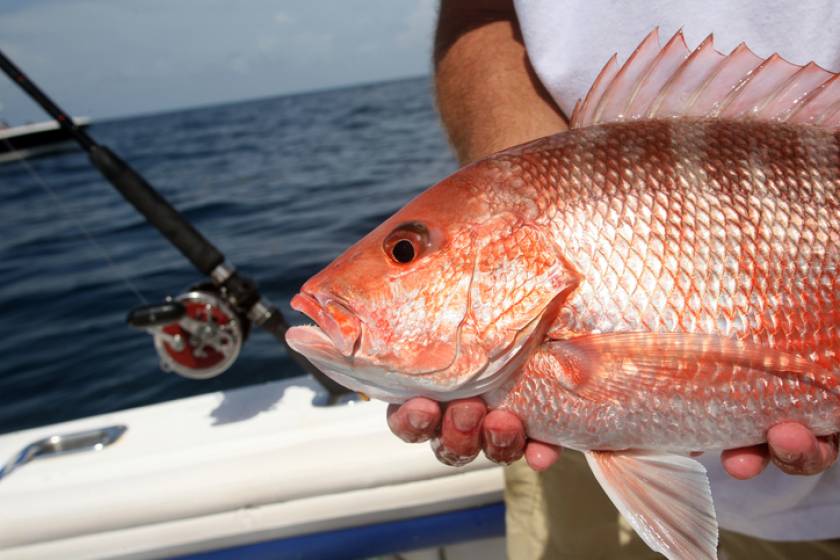 Cape San Blas, with its pristine waters and thriving marine ecosystem, provides an angler's paradise. Whether participating in the Bayou Bash 2023 Inshore Fishing Tournament, testing skills at the 27th Annual MBARA Kingfish Tournament, or taking advantage of the extended Gulf red snapper season, endless fishing adventures await. Explore the bountiful inshore species, reel in powerful kingfish, or chase prized red snappers—it's all possible in Cape San Blas.
Pack your fishing gear, embrace the natural beauty of Cape San Blas, and prepare for unforgettable moments on the water. Whether you're an experienced angler or a beginner, the thrill of the catch and the vibrant fishing community of Cape San Blas await you. Don't miss out on incredible fishing opportunities and the chance to create lifelong memories in this coastal haven. Unleash your inner angler and embark on a fishing journey like no other in Cape San Blas.
Book Your Vacation Rental for Snapper Season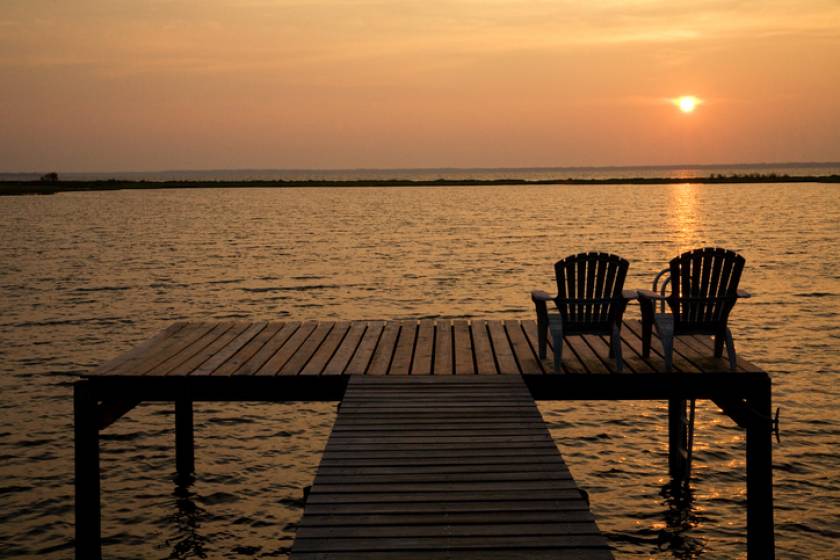 Cape San Blas Bay side vacation rental homes offer a serene and beautiful setting for a relaxing getaway. Book from our vacation homes with a tranquil atmosphere and breathtaking views. 8 Knotts is a  peaceful retreat away from the crowds. You can enjoy stunning sunsets and access to nature's wonders, such as nature trails and water activities in the calm bay waters.
Firefly Beach House is the perfect retreat to enjoy uncrowded beaches allow for peaceful strolls and sunbathing. Additionally, the bay side provides proximity to waterfront dining and opportunities to encounter fascinating wildlife. Escape to Cape San Blas Bay side for a rejuvenating vacation surrounded by natural beauty.